Dual-Use products
One Product, Multiple Uses
Change they way you look at your make up forever!
Some of our products are so versitile that they can be used on many different areas of your gorgeous face. What you use on your lips can sometimes be used on your cheeks, even your eyes - did you know this?
Check out our Dual-Use Collection for more!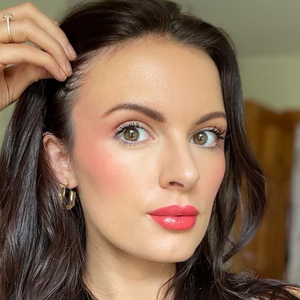 LYNDA STRAIN - CEO & FOUNDER
WELCOME TO LYNDA STRAIN COSMETICS
LSC was created with the word survival embedded within everything we do.
Throughout much of her youth, Lynda suffered from severe acne and struggled to find products that did not irritate her skin. At the age of 25, during her battle with cancer, she was once again faced with the task of finding products with kind ingredients.
Keep Reading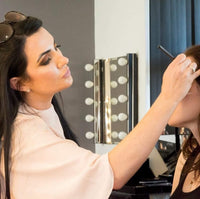 What Our Customers Are Saying
Excellent on super sensitive skin, I have been using it for years and the flawless finish is FLAWLESS

Kate McStravick
I can't get over the staying power of this foundation. A beautiful bulidable product allowing you to create the coverage you love yet still maintaining a flawless finish.

Dee Hurt - Pro Makeup Artist
Premium quality throughout the whole range.

Anne O Gorman